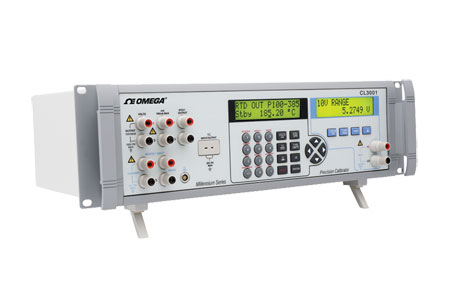 Calibration of electrical measurement instruments
Calibrate a Huge Range of Digital
MultiMeters
,
Voltmeters
,
Ammeters
and Other Electrical Instruments to Traceable Standards With OMEGA.
The
OMEGA Calibration Centre provides
an ISO-certified electrical and multifunction tester calibration process, documentation to meet your industry's standards, and fast turnaround times.
With skilled technicians and a specialist facility, OMEGA UK has all of your electrical calibration needs covered.
CONTACT US →